I Remove Junk & Deliver Landscape Materials
Your place should feel great.
That's it… Bottom line.
It's easy to let projects stack up. Before you know it your home is not something you want to show off. Junk has stacked up in piles or your driveway has potholes that are difficult to navigate.
That is why I started ZapHaul. To help people feel great about their property again. You worked hard to have a nice place to live, work, and play. That place should be accessible and have great landscaping, without worry about piles of junk accumulating.
I deliver different types of rock and soil to the Greater Grass Valley Area. I also do some landscape assistance and remove junk from your property. I am expanding my services down through, Rocklin, Roseville and other parts of Placer County. I would love help you with making your property look great!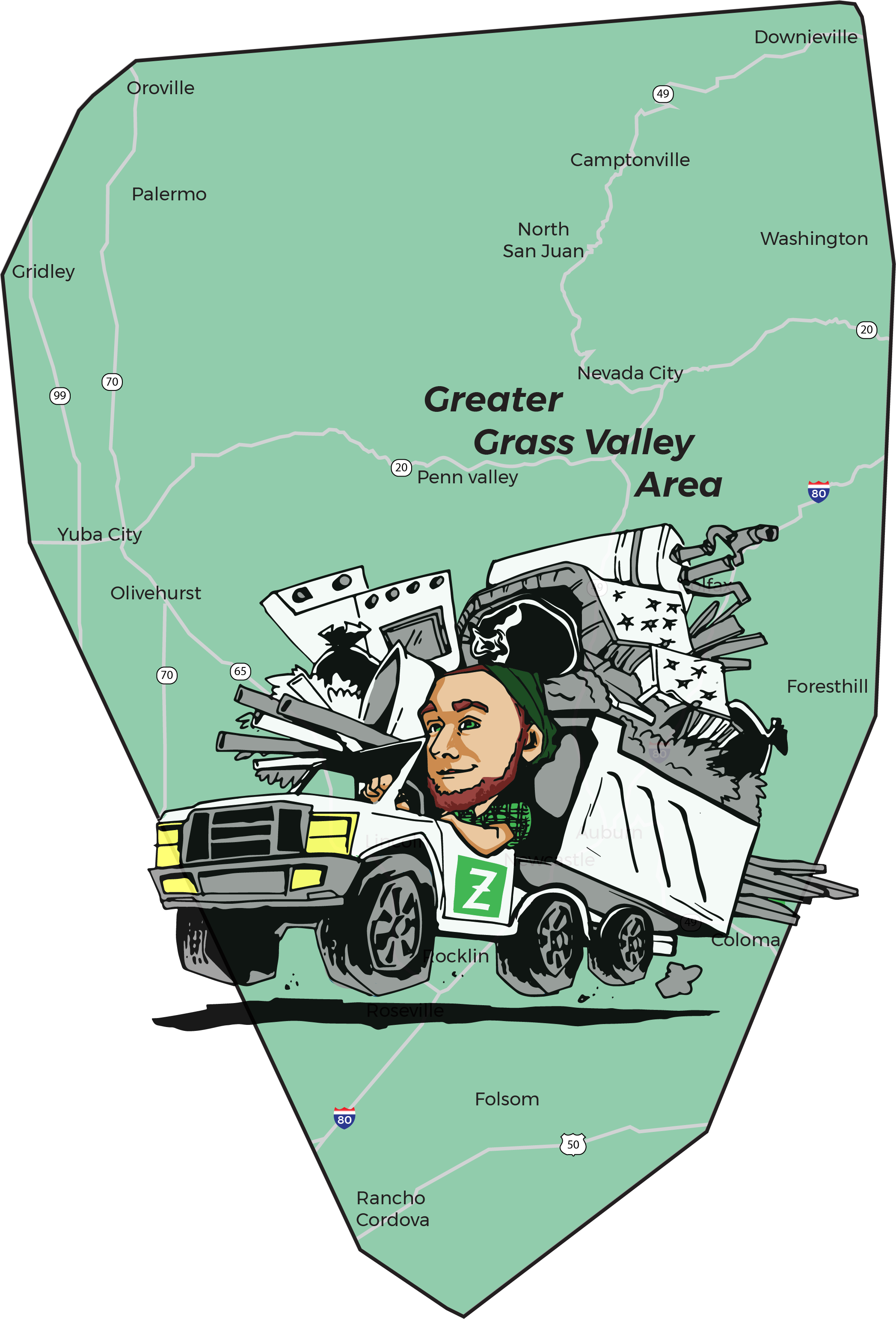 Services I provide to help you make your place look great!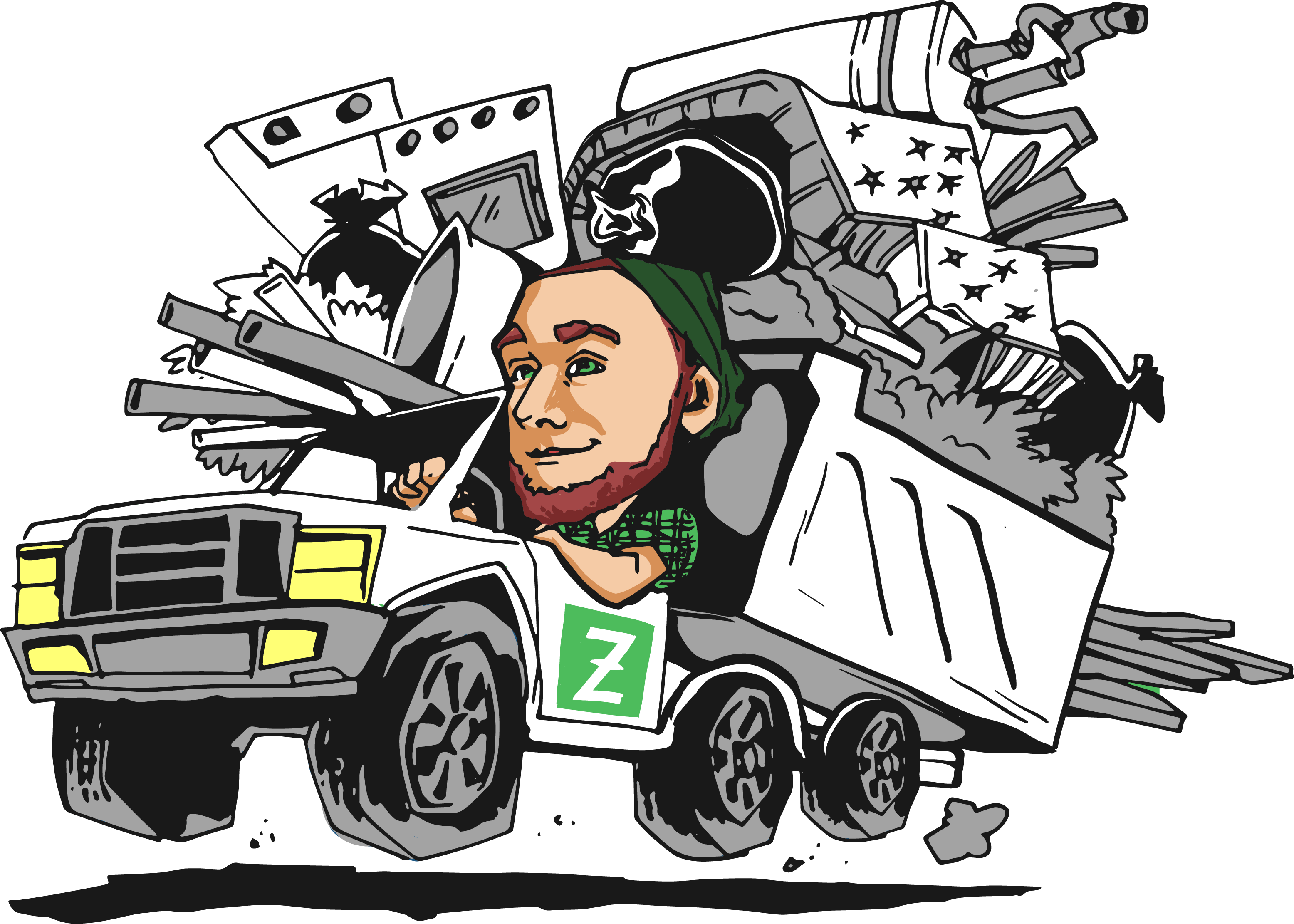 Junk and debris scattered around our property can make us anxious, self-conscious, and take away our desire to show off our home. I can help you get rid of the junk and debris that is bogging you down.
Landscape Material Delivery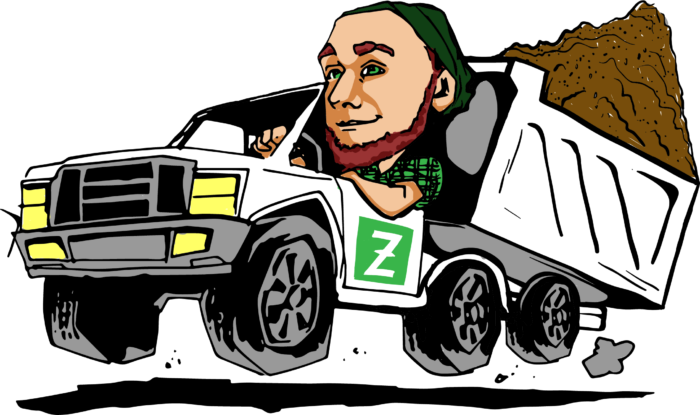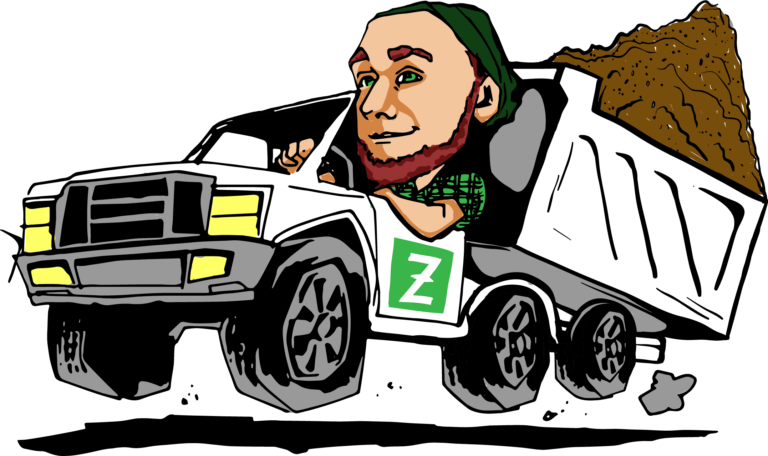 I bring the rock or soil, so you can fill in a driveway, or get that new garden project growing.
I want you to feel confident about your property. From driving up a driveway that is free of sinking potholes to having that great herb garden you have been wanting to plant forever.
I can bring the resources you need, right to you!
Landscape Tractor Assistance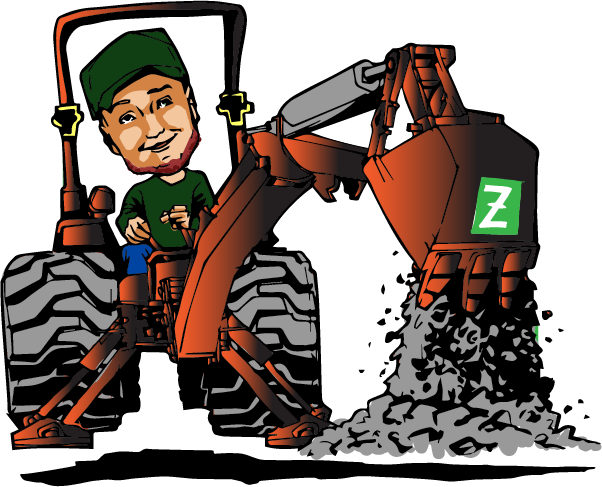 Whether it is moving that gravel around once you get it, or moving some debris out of the way, I have you covered. I can bring my backhoe and we can get that property in top shape! Together we will make it look great.
I supply all the equipment and skills necessary to tackle just about every type of job my clients have for me, no matter how big or small it may be.