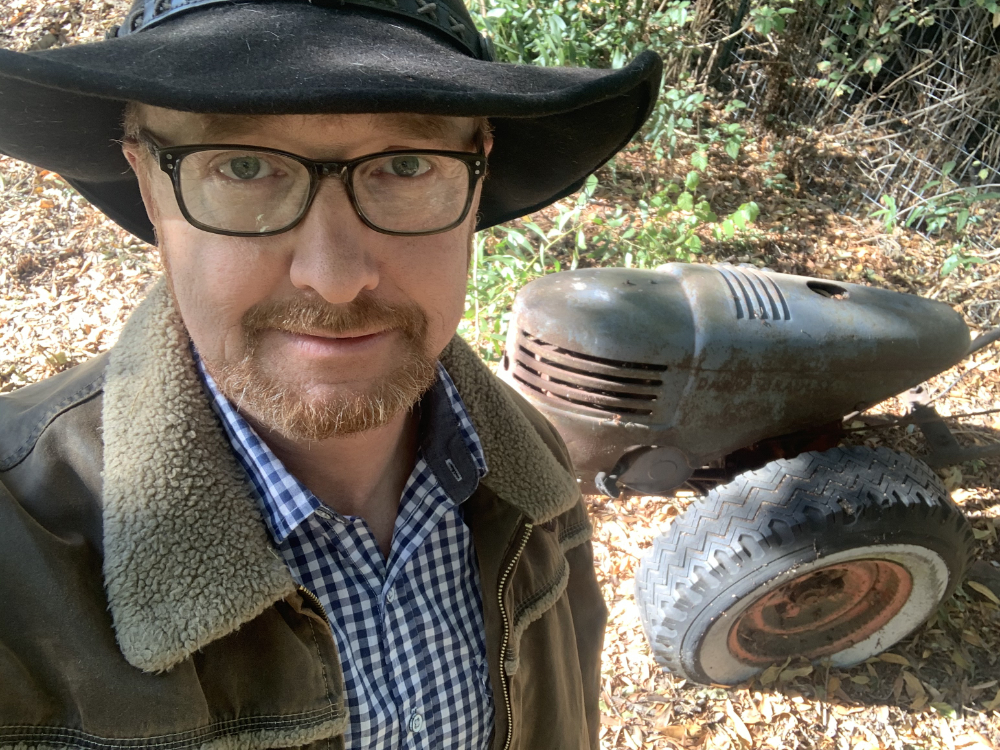 Ben's Mission:
"Empowering You To Reclaim, Restore, And Recreate Your Property With Personalized Service."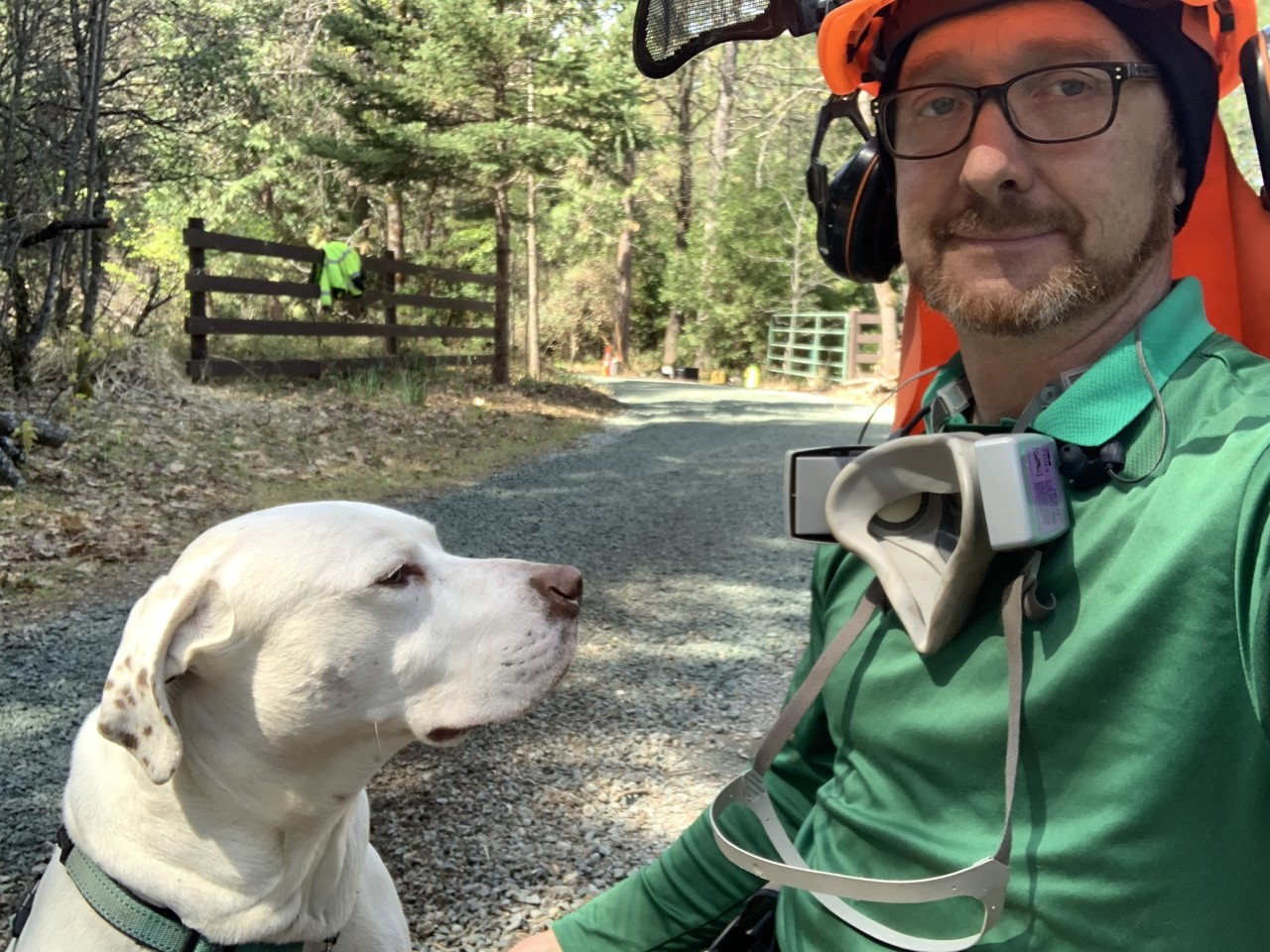 Affiliations
• Nevada County Contractor's Association:
C-12 Earthwork and Paving
C-27 Landscape
Licensed Timber Operator (LTO)
• Greater Grass Valley Chamber of Commerce
• Truckee Chamber of Commerce
• Fire Safe Council: Defensible Space Advisor Certificate
• University of California, Santa Cruz Alum: B.A.
• Cabrillo College: A.S. Engineering Technology Certificate
• Sierra College: Drafting Essentials Skills Certificate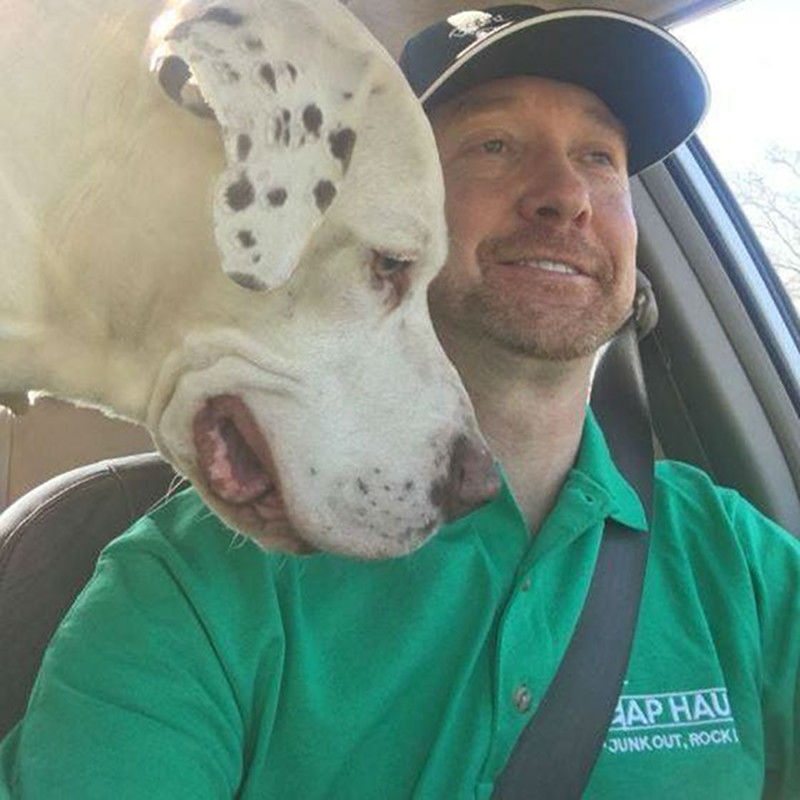 About Ben
Ben grew up predominantly in a rural part of Santa Cruz County and operated farm equipment from the age of fourteen; tending two acres of ecologically sensitive agricultural land in a riparian corridor. He later studied landscape design and architecture as well as engineering technology (drafting) for three years at Cabrillo College, and U.C. Berkeley Extension, and later refreshed his plan reading and drafting skills at Sierra College.
Ben managed McPherson's Nursery in Grass Valley and a retail garden department in Hawaii. He won three Blue Ribbon awards and one Best of Show award for garden design at the Santa Cruz County Fair. He improved and maintained rural properties as a handyman and groundskeeper for over 15-years before opening Ben's Zap Haul in 2016.
One side of his family operated a well-loved Grass Valley landscaping nursery for over thirty years, and the other operated a rural land development business–installing and maintaining roads, fire breaks, building pads, clearing brush and performing fire safety maintenance–in You Bet (Lawton Way, and Eowana Lane are namesakes) for three generations.
Ben holds a Bachelors degree from U.C. Santa Cruz and an Associates degree along with 2 drafting certificates from Cabrillo College in Aptos, and enjoys  recreating with his loving partner Rachel and amazing "rescue" dog Marley in nature, and social dance.
TESTIMONIALS
Ben was professional, prompt, and made my life so easy! In a very short amount of time, he made all my junk disappear. I highly recommend Zap Haul for your jobs, large or small!
– Rosalie B.
Excellent customer Service, affordable, dependable. Ben got the job done in a timely manner. We had 7 yards of junk removed from our property. Will use his service again.   
– Sharon J.
Ben did a fantastic job hauling away the debris after a recent remodeling project. Ben is friendly, courteous, and very meticulous. Ben charged us a very reasonable rate for the work performed. We highly recommend Ben's Zap Haul for all of your hauling needs. 
– Jason N.
Ben is solid, true to his word and willing to go the extra mile to get the job done, I would highly recommend Ben for any hauling and drive way needs!
–  Jeremy J.
I absolutely recommend this company! Not only are the prices great, but Ben was so pleasant and easy to work with. They're reliable, respond quickly, and do a fantastic job.
–  Audrey M.
We've Evolved Over the Years