Ben's Zap Haul Mission: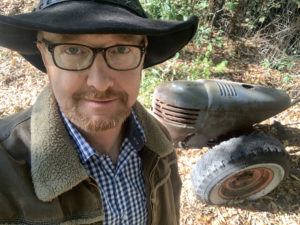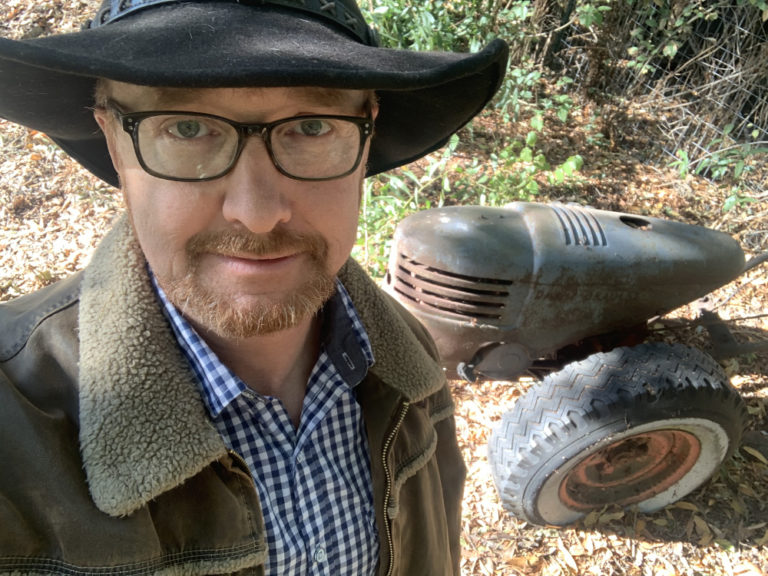 "Empowering You To Reclaim, Restore, And Recreate Your Property With Personalized Service—While Respecting The Environment, Supporting The Community, And Finding The Right Mix Of Efficiency And Thoroughness In Every Circumstance."
We believe in our community, and you are our community. We are a third generation local business, committed to serving the community in which we thrive.
We believe in the Earth and preserving natural and social resources by recycling and donating what we can.
We believe in giving back. We donated over $3,000 in cash and unpaid work during 2017 and we are on track to match that in 2018.
Some of our favorite local institutions are FREED Center For Independent Living, Partners Beyond Violence, and Sammie's Friends, Animal Save, and KVMR public radio.
Affiliations*
University of California, Santa Cruz Alum
Greater Grass Valley Chamber of Commerce
Penn Valley Area Chamber of Commerce
American Design Drafting Association
American Society of Landscape Architects
California Landscape Contractor's Association
California Association of Nursery Growers
Contractor's State License #1057146
About Ben's Zap Haul
Ben grew up predominantly in a rural part of Santa Cruz County and operated farm equipment from the age of fourteen; tending several acres of ecologically sensitive agricultural land in a riparian corridor. He later studied landscape design and architecture as well as engineering technology (drafting) for three years at Cabrillo College, U.C. Berkeley Extension, and Sierra College.
Ben managed McPherson's Nursery in Grass Valley and a retail garden department in Hawaii. He won three Blue Ribbon awards and one Best of Show award for garden design at the Santa Cruz County Fair. He improved and maintained rural properties as a handyman and groundskeeper for over 15-years before opening Ben's Zap Haul in 2016.
One side of his family operated a well-loved Grass Valley landscaping nursery for over thirty years, and the other operated a rural land development business–installing and maintaining roads and building pads, clearing brush and performing fire safety maintenance–in You Bet (Lawton Way, and Eowana Lane are namesakes) for multiple generations.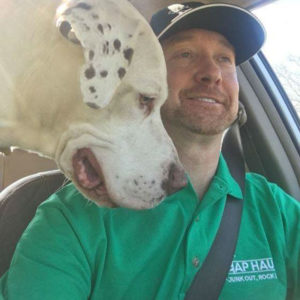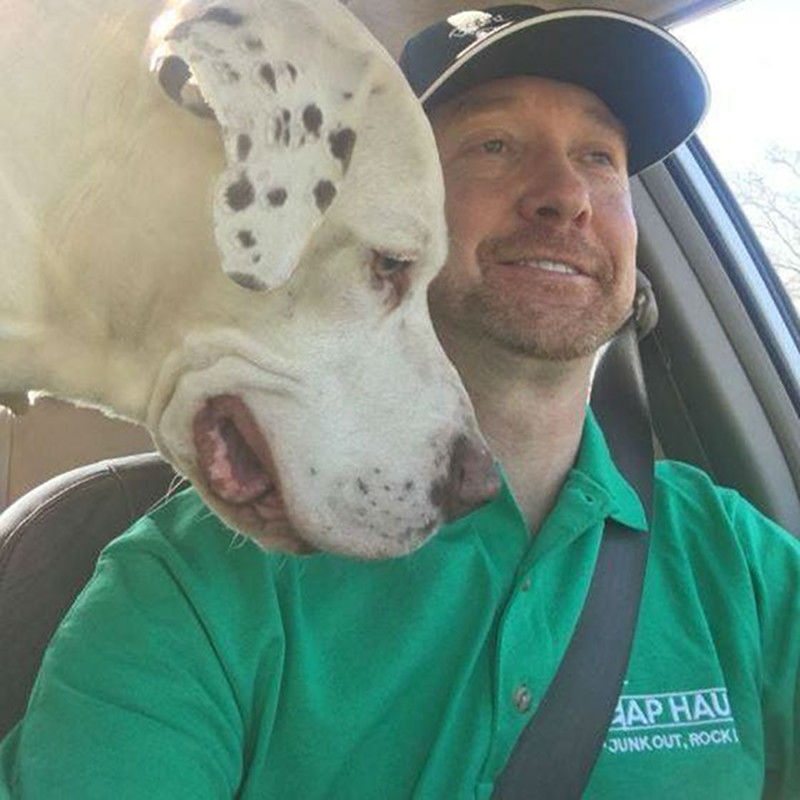 Ben holds a Bachelors degree from U.C. Santa Cruz and an Associates degree from Cabrillo College in Aptos, and enjoys  recreating with his amazing "rescue" dog Marley in nature and social dance.