Are Your Home and Property Ready for Wildfire?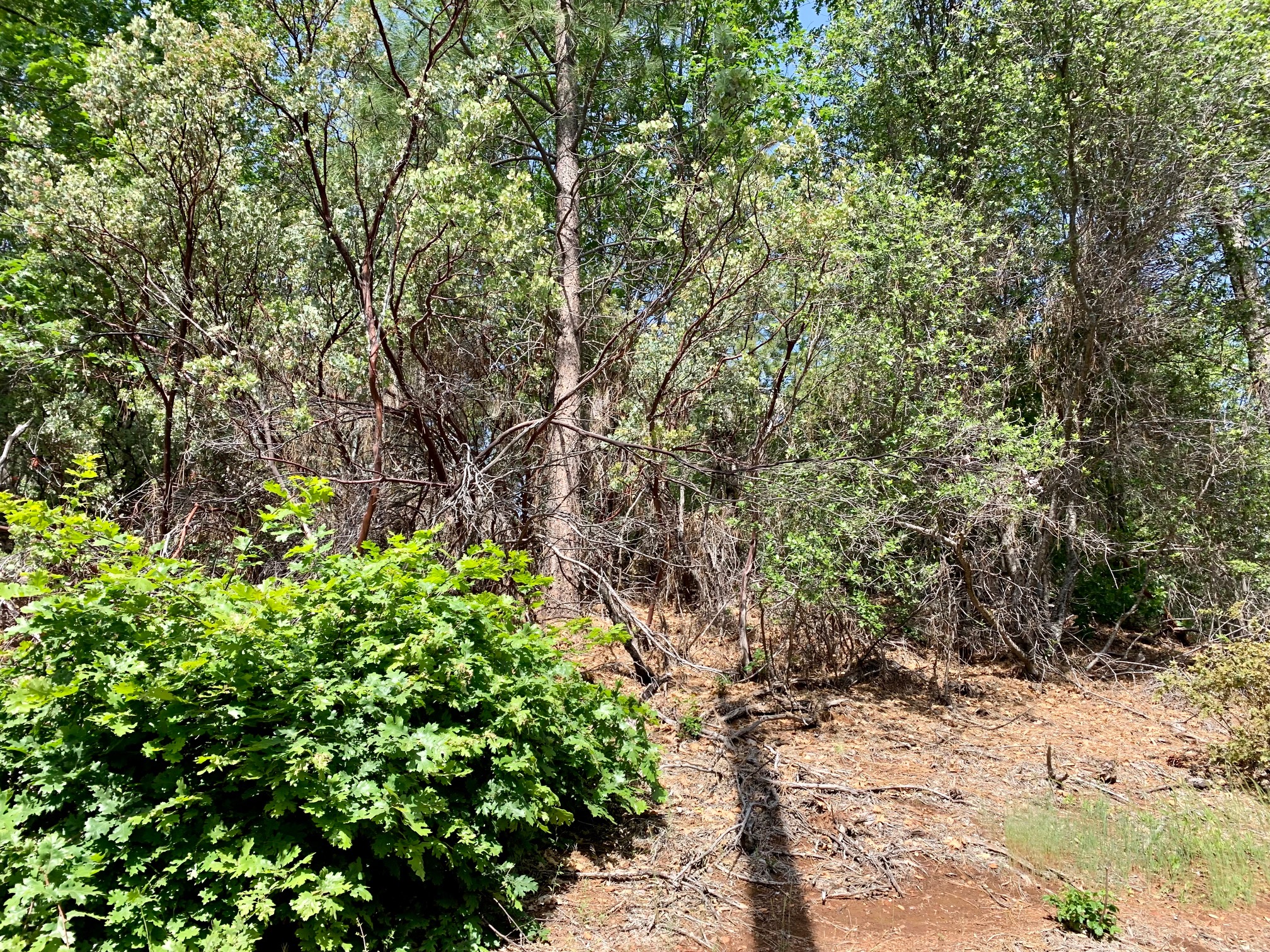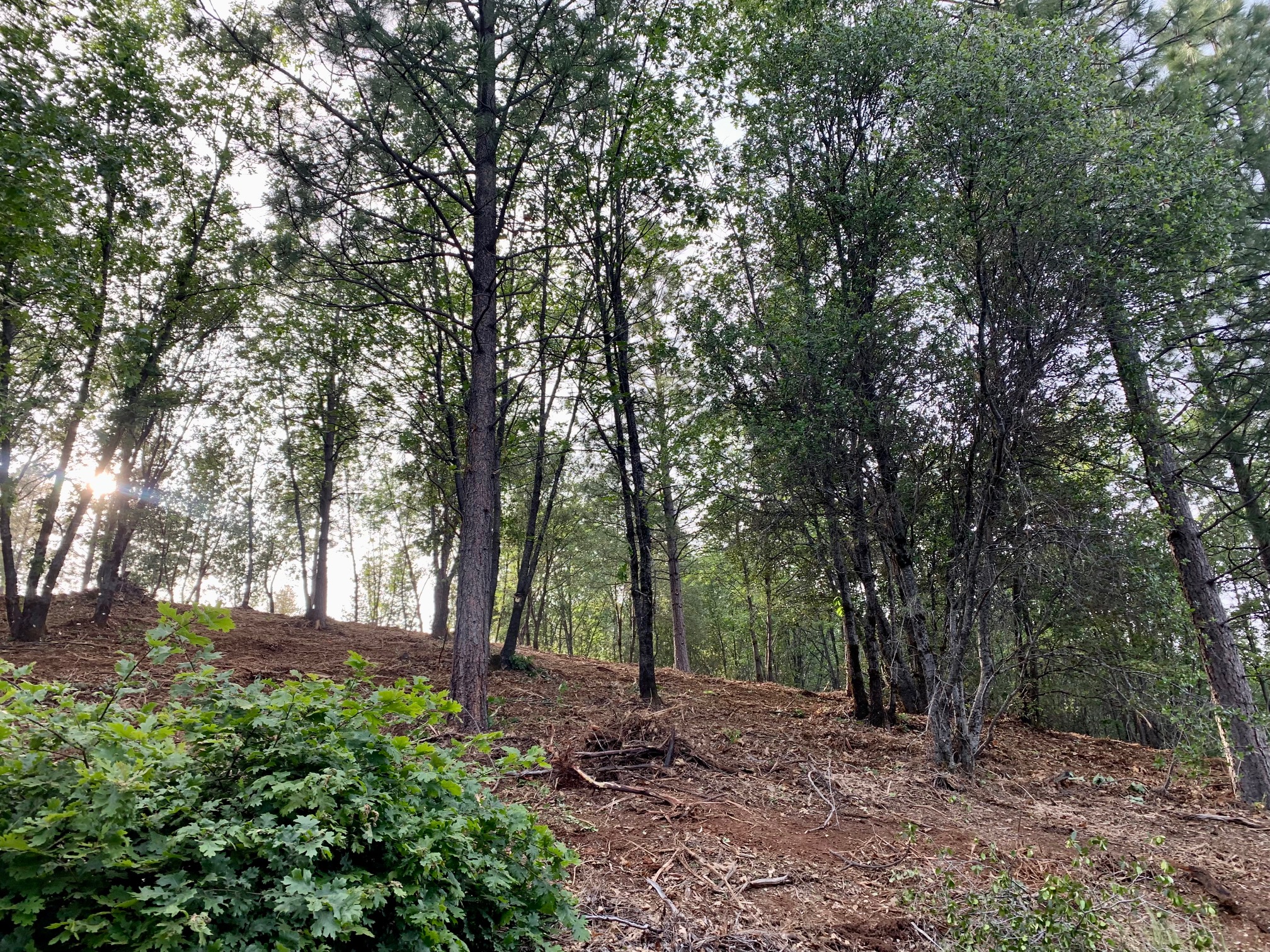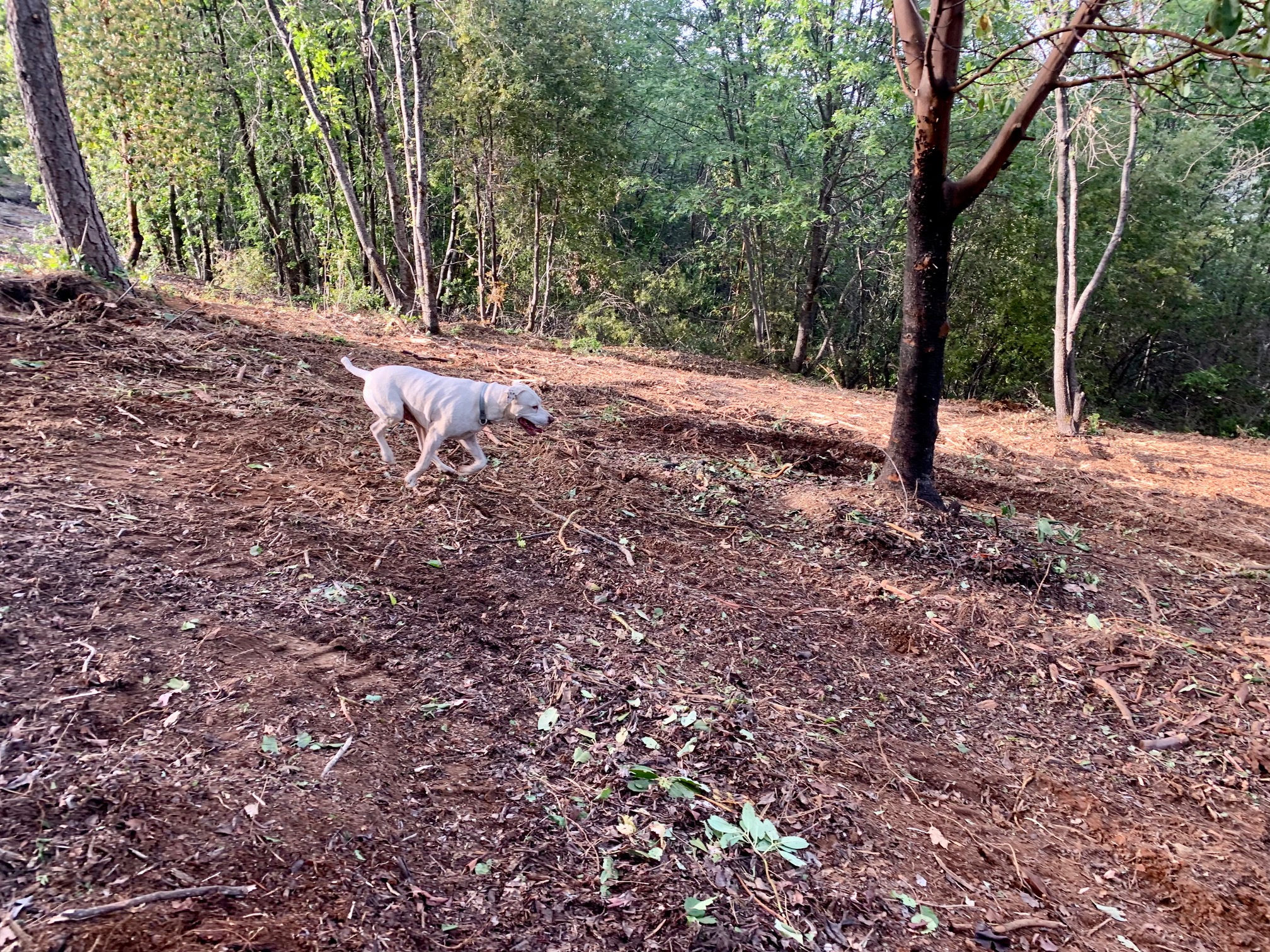 Get Your Property Ready for Fire Season:
Fire Safety Fuel Reduction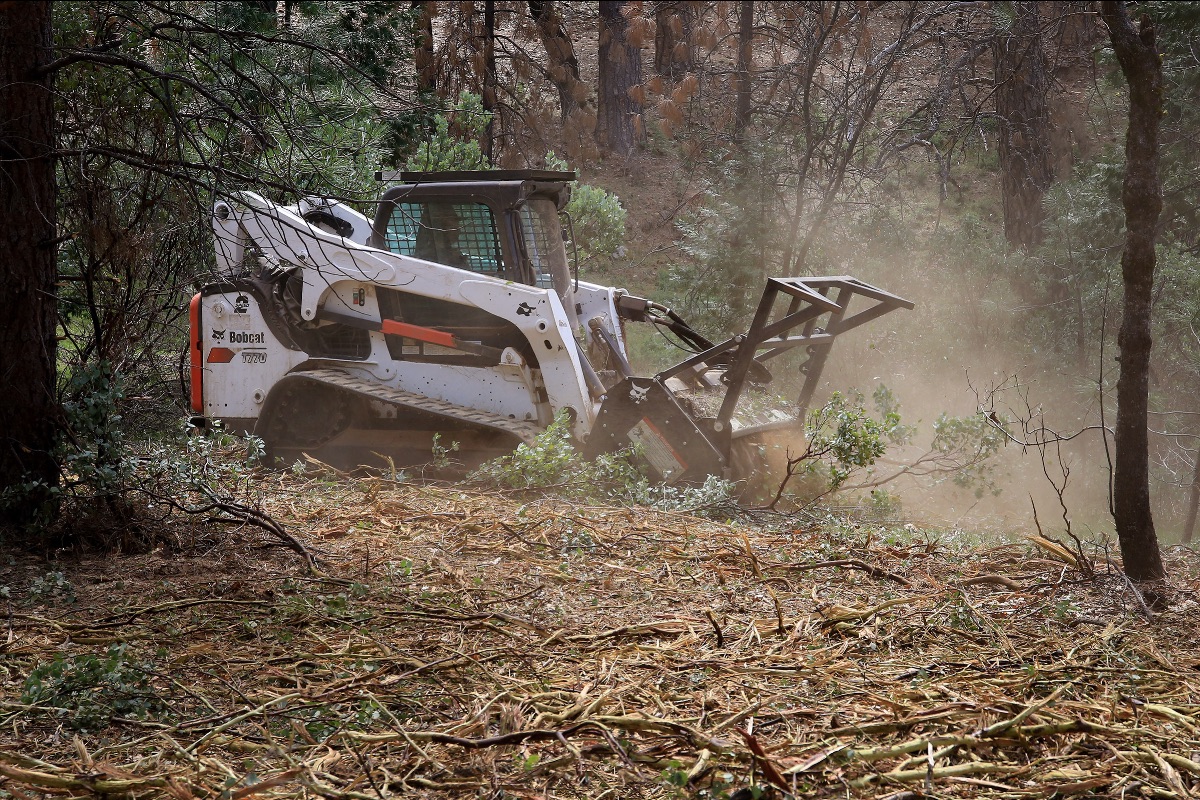 Great Value on Fire Fuel Reduction
You may be hearing a lot about people either losing their fire insurance or being required to clear brush and limb up trees to keep the their existing coverage. If that was not reason enough to improve your property's fire hardiness, then here's a little incentive. With the right equipment we can improve up to an acre of terrain per day at an affordable rate for increased fire safety.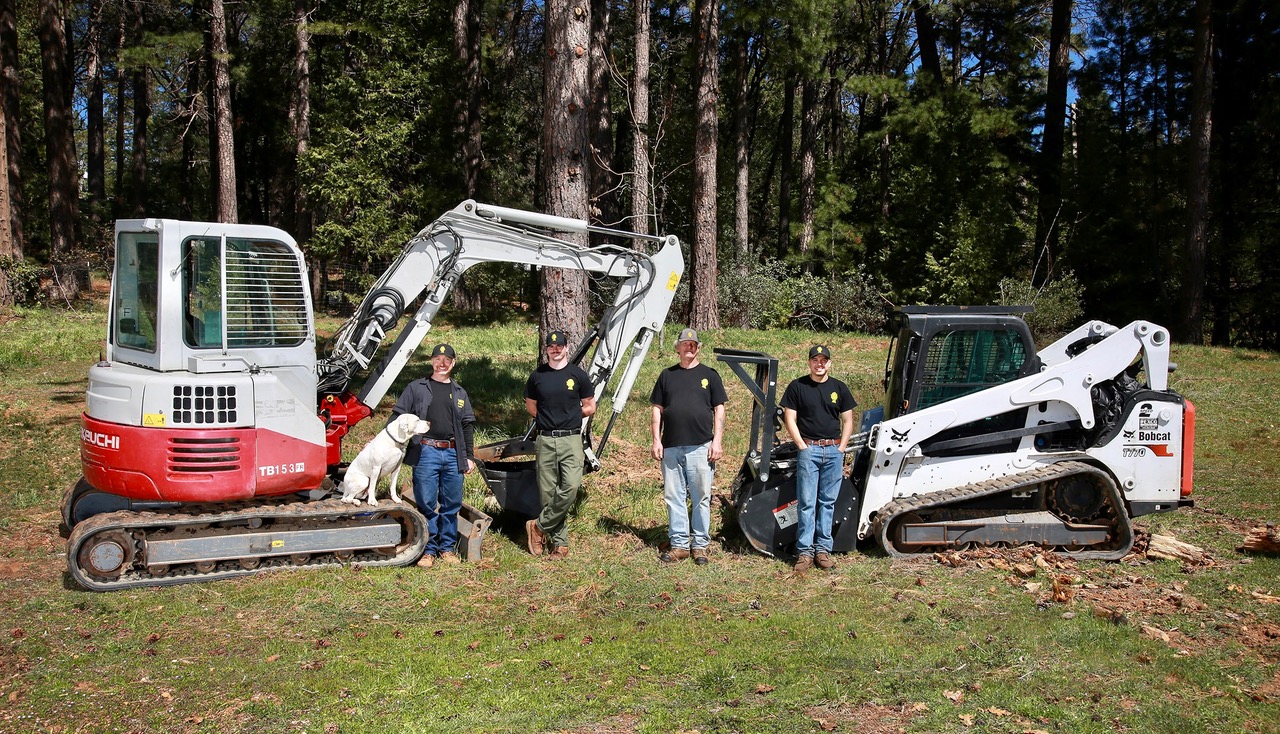 If you do the math on hiring a number of guys with chainsaws and chippers or trailers to haul away debris for several days compared with larger forestry mulching equipment for a single day the odds are the mulching machine will come out on top as a better value.
A 92-horsepower "masticator" (pictured above), operator, delivery, fuel, and two ground guys for the day plus a tractor with grapple or excavator (pictured below).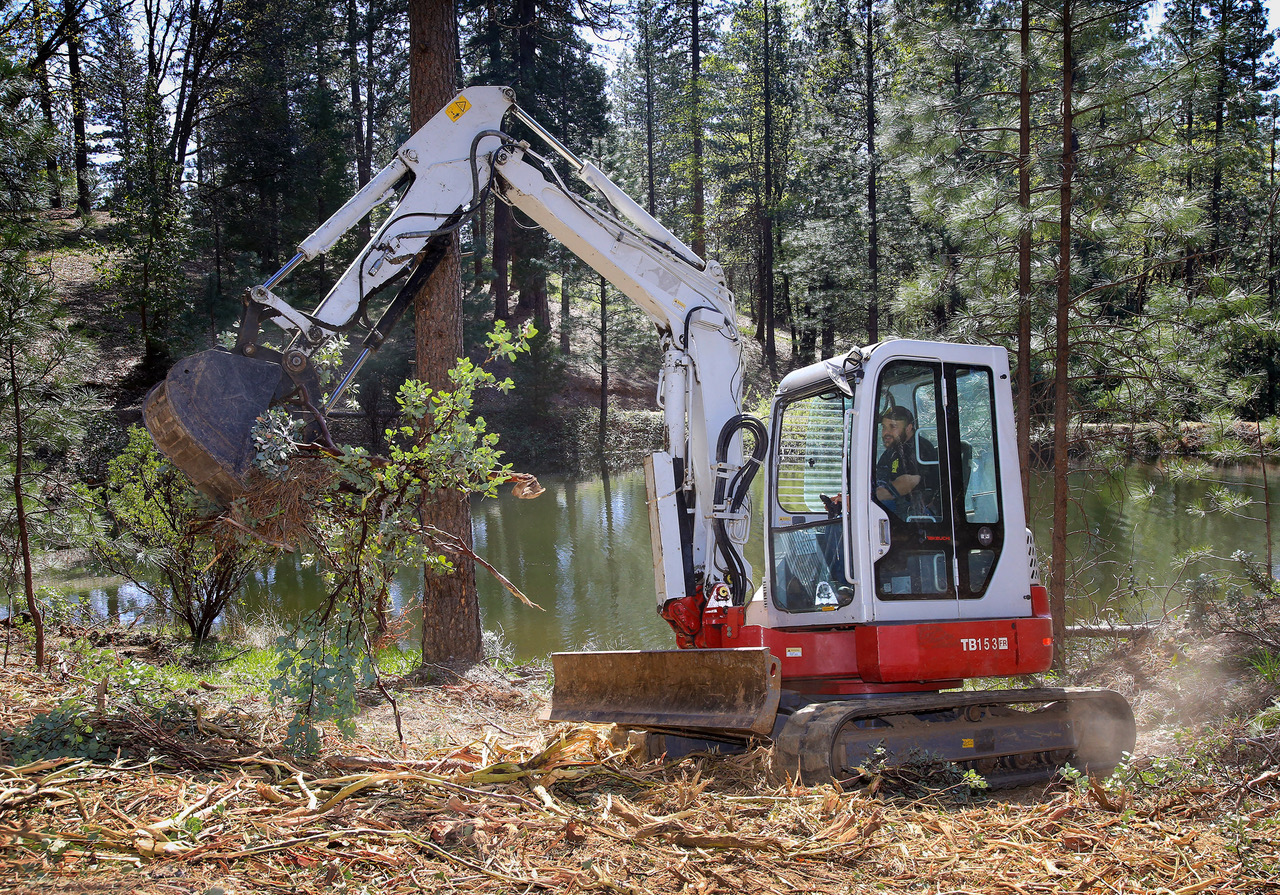 We use safe, properly maintained equipment and all crew members are fully trained, competent, and safety oriented.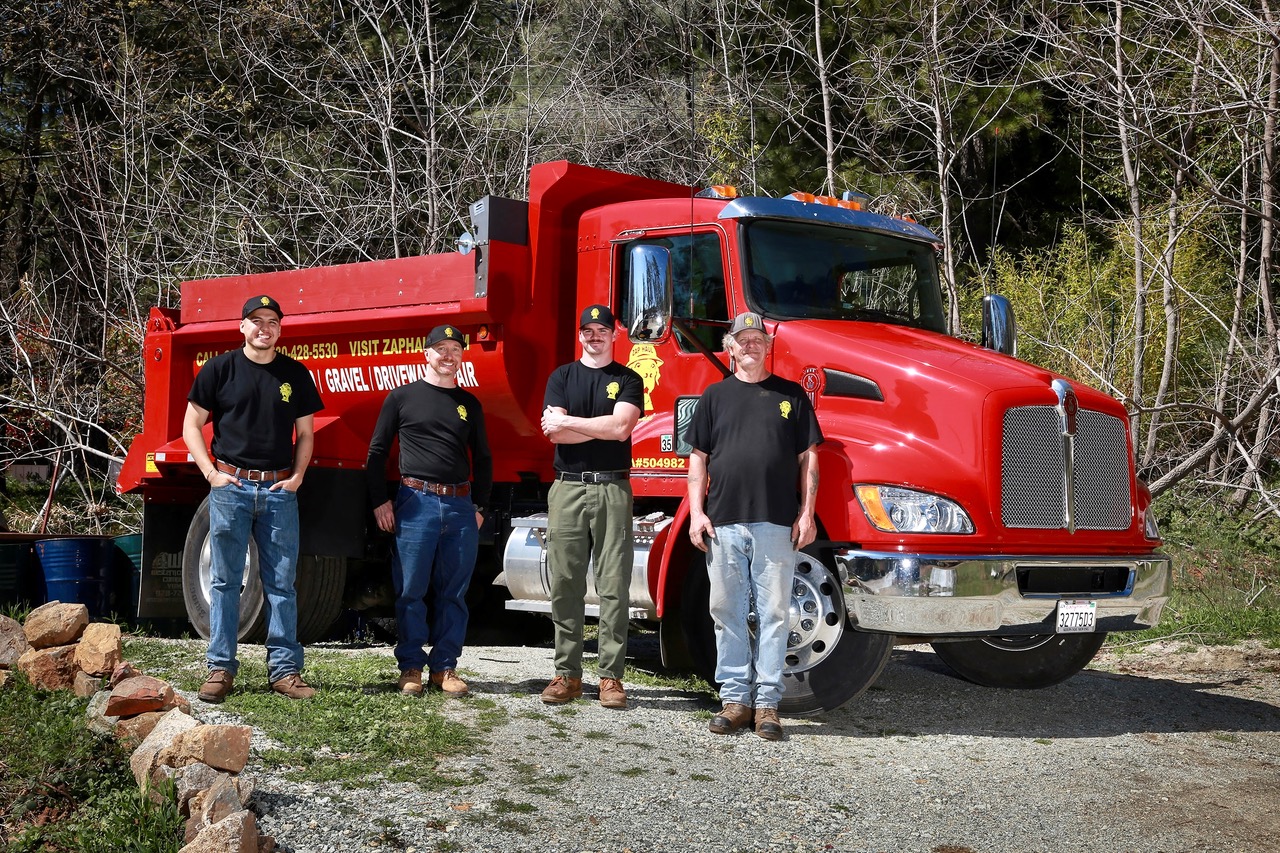 Call or text Ben at 530-428-5530 for a consultation and to schedule.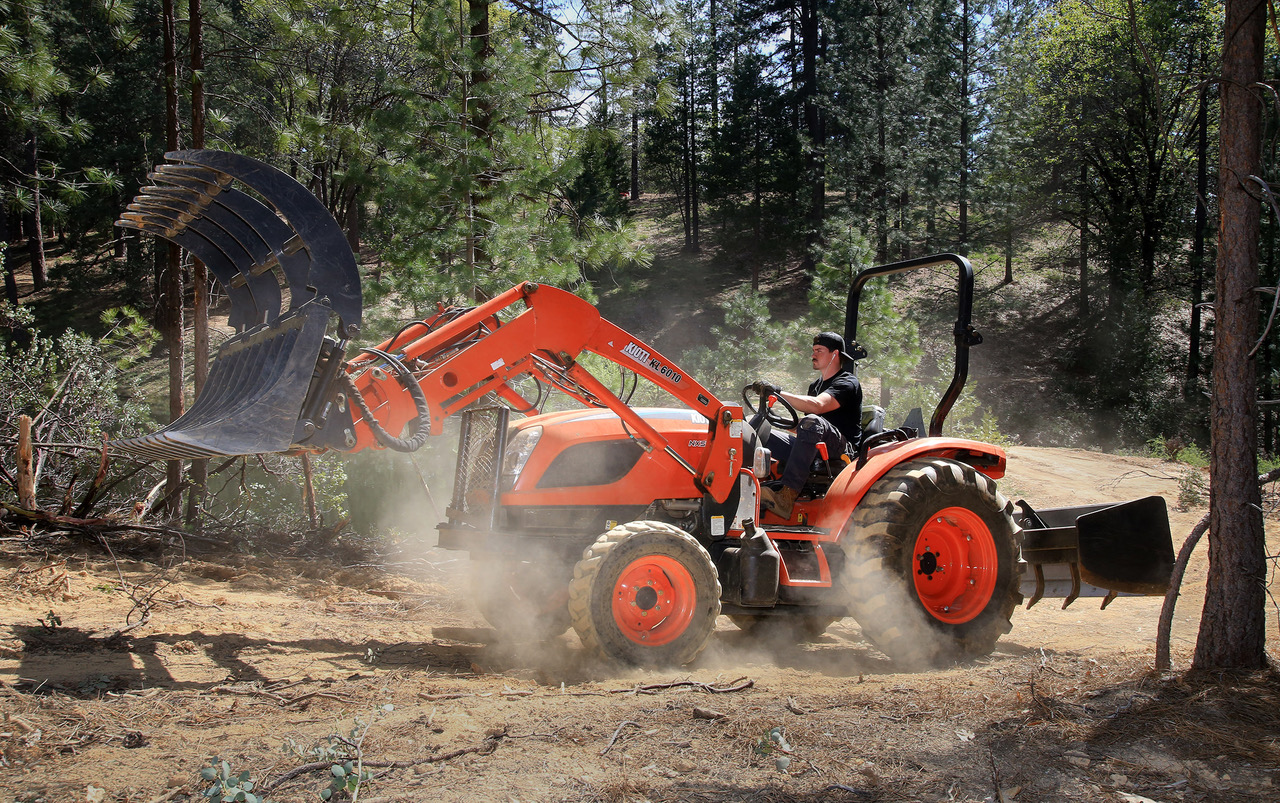 *Conditions apply. Water tender included as needed. Ask Ben for details.
10% Senior (62+), or disabled discount on labor and company owned equipment.
Great value; local, friendly, socially-conscious.
Covid-19 aware practices.
Call or text Ben McPherson at 530-428-5530 for information.
California contractor license #1057146
Classification C-27 Landscape & C-12 Earth & Roadwork
Fully insured
Tree work practices pursuant to ANSI-Z133 safety guidelines.