Deliver Soil – Bark – Rock
Get Things Done With Zap Haul
Save $97 With Free Truckload Delivery Of Landscape Materials!*
When you need compost, soil, bark, mulch, rock, gravel, cobble or sand — I have you covered!
Choose A Few Of Our Popular Items: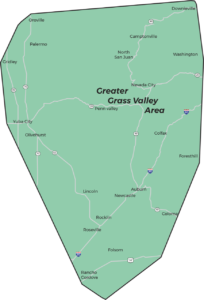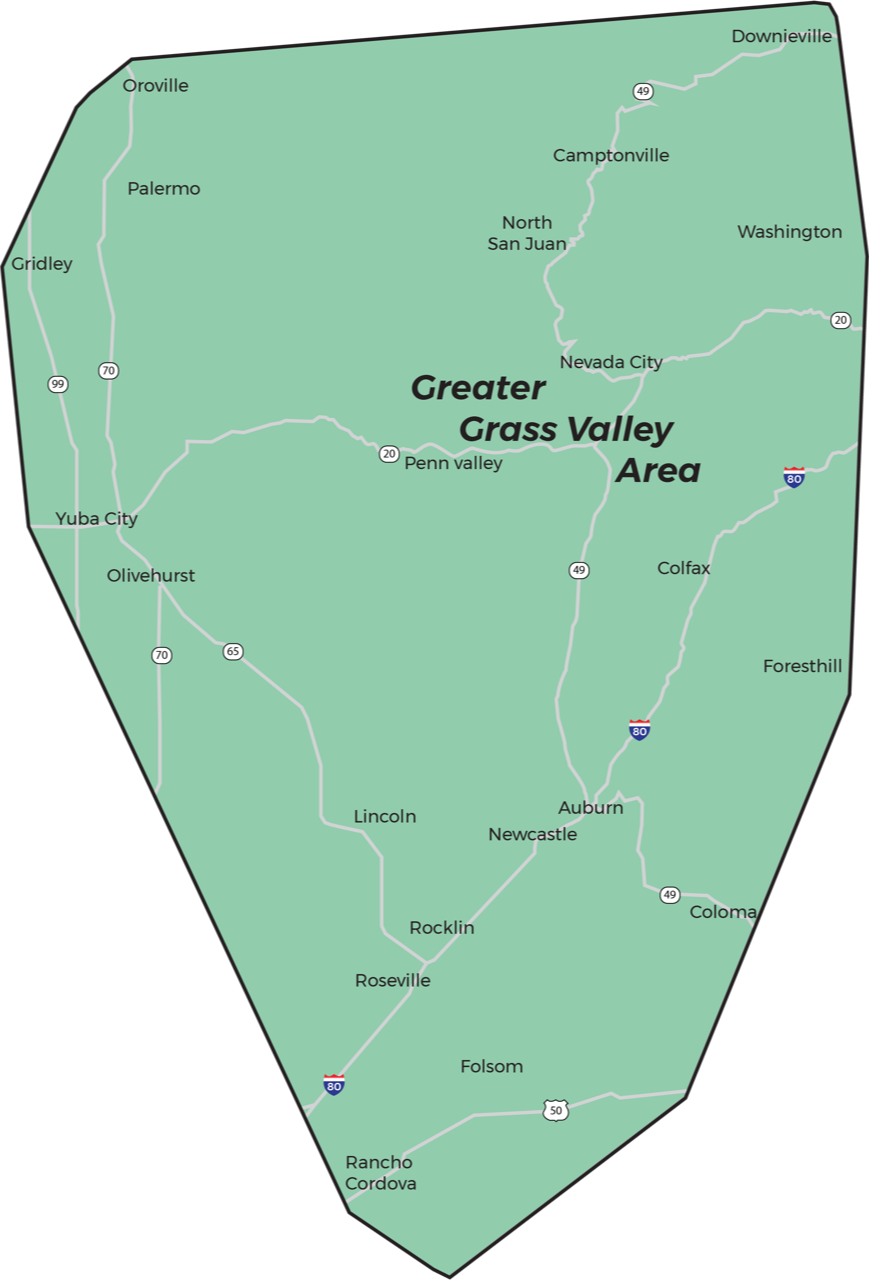 *Free Delivery Available In The City Of Grass Valley, City Of Nevada City, Lake Wildwood, Alta Sierra, and Lake of The Pines. Modest Delivery Fees In Adjacent Areas. Ask Ben For Details
Contact us for more on your delivery needs.